The Problem
Over the last few years, the need for a business's ability to pivot and adapt to surprising conditions has become highly important. Many small and mid-sized businesses lack a strategic IT partner to help them accomplish this. Additionally, with the growing trend of MSP-driven support aimed at large corporations, a crucial gap between these businesses and IT has been steadily growing.
The Solution
Partner with RedBird Technology Solutions and build on a comprehensive plan with technicians who will provide accessibility and support to create strategies best suited for your business. We can help bridge the gap between your business and an optimal environment ensuring that you are fully prepared for the unknown.

Let's build the environment for your success, together.
About Us
Our expertise spans over 20 years in a variety of environments and infrastructures. Our primary focus is on communication and individualized customer attention. We want to share our knowledge of the IT industry and we want our experience to be a benefit to your success.
Our Approach
RedBird Technology Solutions strives to maintain a close partnership with our customers. Approachability, dependability and integrity are our core values and through the highest quality of service we are committed to creating a reliable infrastructure for your company.
Our Service
RedBird Technology Solutions provides you with the same benefits of an internal IT department but at a fraction of the cost. Our team will get to know your environment, make recommendations based on best practices, and provide timely technical support.
APPROACHABILITY
DEPENDABILITY
INTEGRITY
Our values go beyond the job!
Network Administration
Management and monitoring of network security, network health, and network performance.
Management of next-gen firewalls. i.e., Juniper, Sophos, Fortinet, SonicWall.
System Integration
Windows Server performance monitoring, and management
Management of database servers and virtual environments, including but not limited to, SQL, Microsoft Exchange, Microsoft Hyper-V, Microsoft 365, Microsoft Azure, VMWare, & Citrix.
Data Backup & Security
Backup deployment and monitoring.
Backup replication and disaster recovery planning.
Cloud Backup provider.
IT Security
Assessment of security posture.
Design or enhancement of existing security solutions as well as monitoring and administration.
Managed Anti-Virus & Anti-Malware provider.
Surveillance & Video-Audio
Surveillance assessment, design, and installation.
TV, projectors, PA & live sound system installations.
Helpdesk & Break-fix
Helpdesk ticketing system.
Affordable onsite or remote break-fix support.
Monthly network health and performance assessment.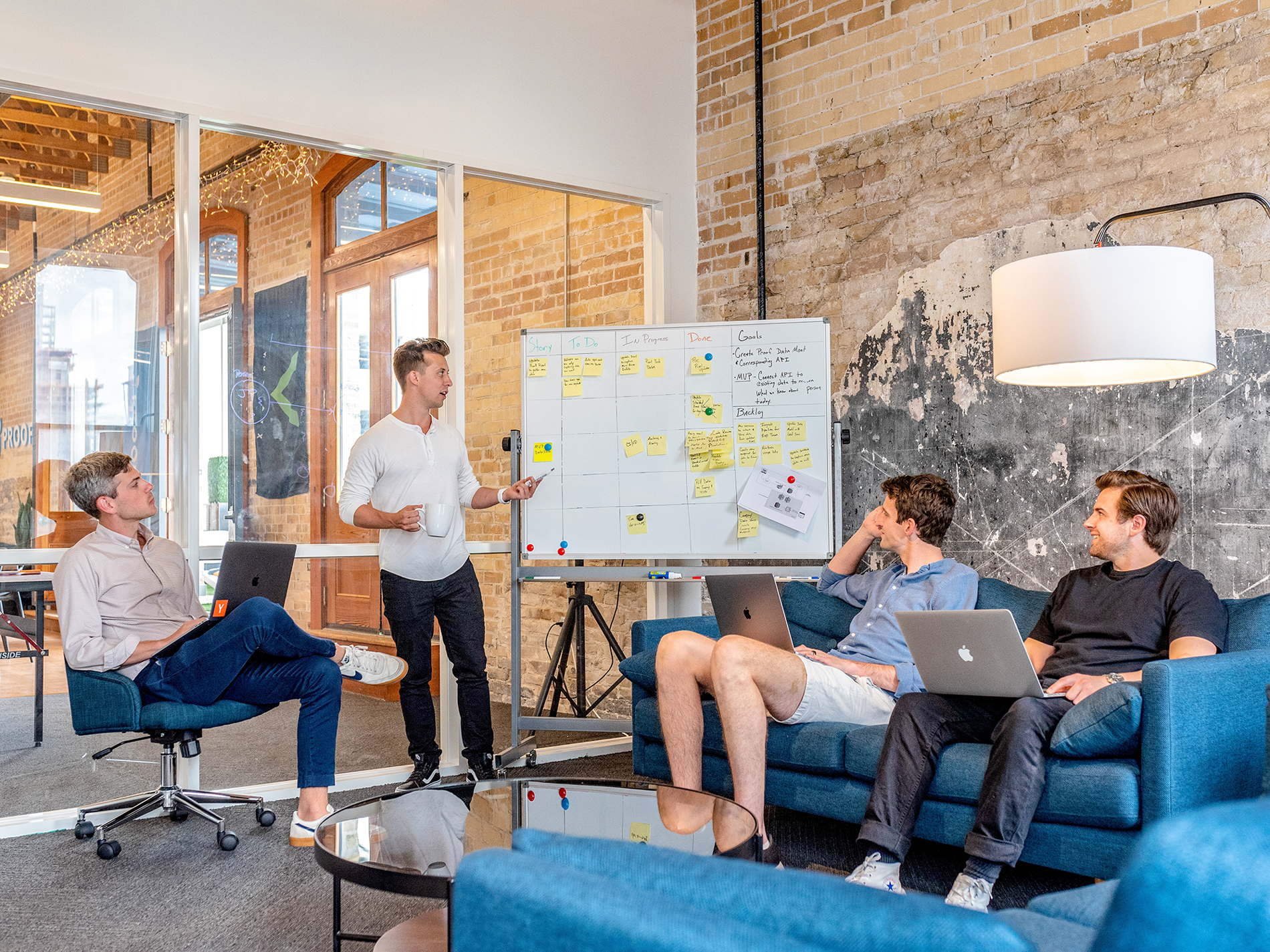 OUR CUSTOMERS
All throughout Milwaukee and surrounding counties, we are proud to be part of your success.
DROP US A LINE
RedBird Residential
OUR LOCATION
9205 W. Center St. Suite 215, Milwaukee, WI 53222