Who Are We?
RedBird Technology Solutions is a trusted IT service provider that has been working with small to mid-sized businesses in the greater Milwaukee area for over 20 years. Our trajectory as a successful business has been a steady and consistent one, and our technicians are knowledgeable, approachable, and dependable. Our primary focus is on communication and individualized customer attention. You can rest assured that we will not stop short of excellence when it comes to the quality of our service.
Why RedBird?
Our bilingual team will get to know your environment well and make recommendations based on best practices. We inherit your environment and make it our own. You will always be able to reach someone dependable who is able to provide timely technical support. We pride ourselves in being the axis where your success can steadily rotate. RedBird Technology Solutions is more than just a technology partner, we're a dependable part of your team.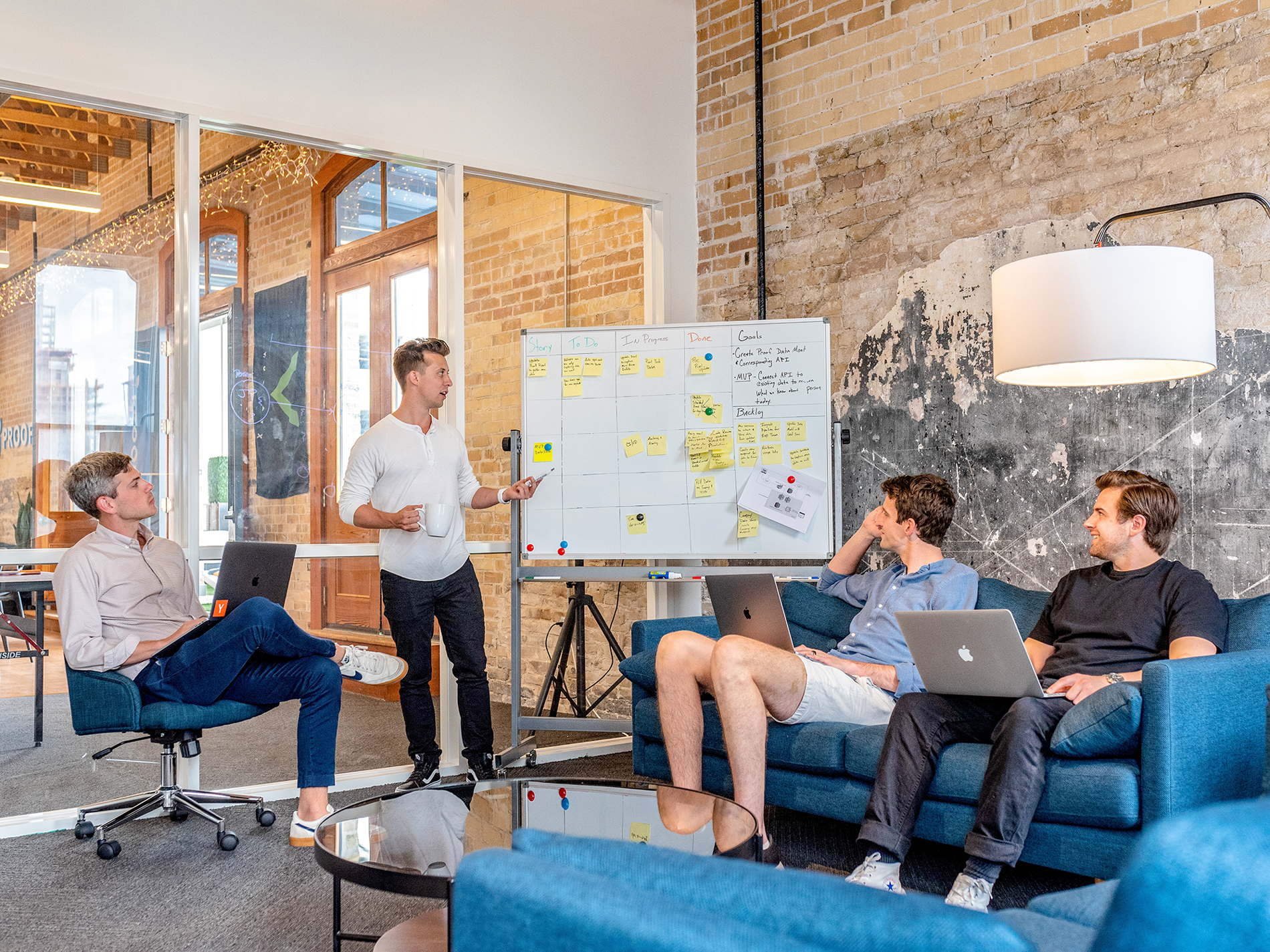 Our Partners
Through partnerships with great companies we are able to provide optimal service to our customers
Testimonials
Having Redbird Technology as our local IT provider has been an excellent choice for our business. A prompt, courteous, and knowledgeable team providing outstanding IT service on both scheduled or emergency needs.
Jeff Porth
Plant Manager – Inteplast Build
I can't say enough, how your expertise always amazes me.  With just an email, you are there right away to fix my computer along with multitude issues that our company has needed your services. Your support is never ending, so thank you for being our IT team. You guys are truly the best!
Diane Steeno
Customer Service Manager – Grover Corporation
Santos and his team at RedBird keep Grover Corporation up and running from the shop floor to the front office. Redbird manages our network, computers, servers, and ERP. They are there for us whenever we need them and will work through the night in an emergency.
Stuart Banghart
President – Grover Corporation
Redbird is our 'go to' for any technology upgrades or service. We are a small company and need to rely on outside sources and RedBird always comes through with timely appointments and great service.
Steve Auchter
President - Auchter Construction Inc.
RedBird does an amazing job supporting our IT needs. They have helped us resolve issues and improve our design so we can function better.  Highly recommended!
Temo Rios
Lead Pastor– Urban Poiema Church
We appreciate the prompt attention & superior customer service RedBird provides. We sell consumables & tech is a very strong part of our success. We are grateful for RedBird's efforts to make us the best.
Jose D Teigeiro
President - Specialty Products Inc.