RedBird Residential is a division of our company that was solely created to provide quality IT services to residential customers.
RedBird Residential is held to the same standards as our business division and it is driven by the same values. Our residential services cover a wide variety of technical needs. Give us a call now to receive business level support in your home. Our residential services are provided at the cost of $75 per hour.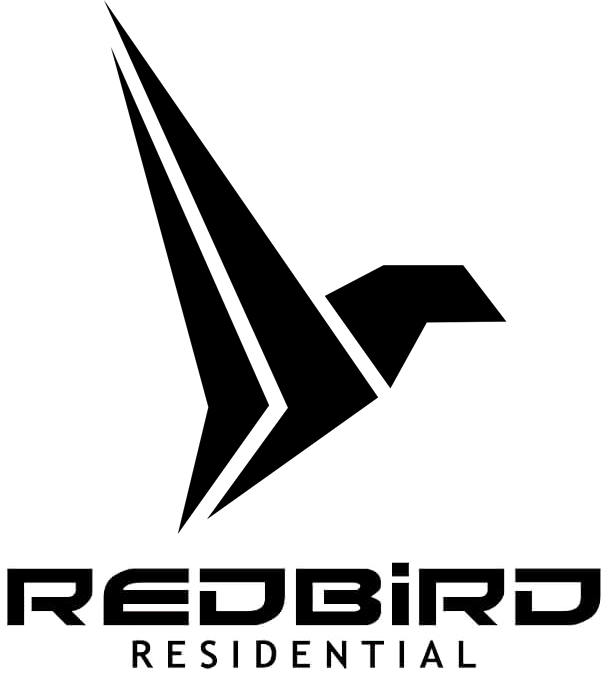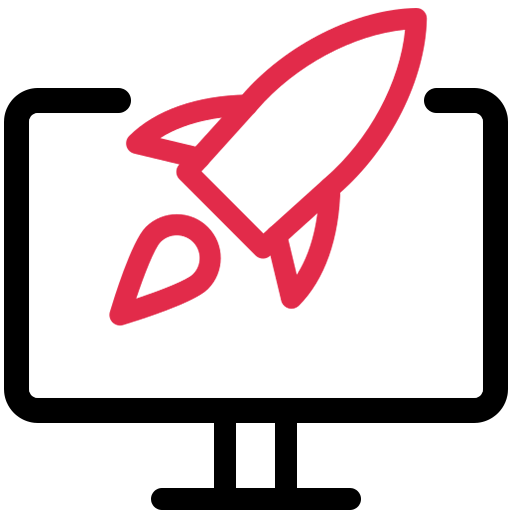 PC Tune Up
Is your pc feeling sluggish? Does it lock up in the middle of your tasks? Then it's time for a tune up. Our tune up consists of a comprehensive diagnostics scan to identify the problem areas.

PC Rebuild
Sometimes a complete rebuild is necessary and more cost effective. If you are at your wits end and want to start from scratch we can copy off your data and rebuild your pc.

Hard-Drive Replacement
Having your computer not power up due to a dead hard drive can take you for a spin. Don't worry, we can help get your computer back to working status. Hard-drive replacements are more complex than hard-drive upgrades so let RedBird take care of it.

Hard-drive upgrade
If you are running out of space on your computer then it's time for a hard-drive upgrade. We can clone your existing data to a new hard-drive with enough space, and even do it to an SSD (Solid State Drive), if your computer is compatible.

Virus Removal
Are pop-ups out of control when browsing? Are programs suddenly running without your consent? You've more than likely acquired a virus or some malware. If you suspect an infection RedBird Resi can help get your computer back to normal.

Remote Support
Some problems will not require a pc drop off. If you simply need assistance with an issue we can connect to your pc remotely. Connections are encrypted and highly secure and automatically removed once the session is complete.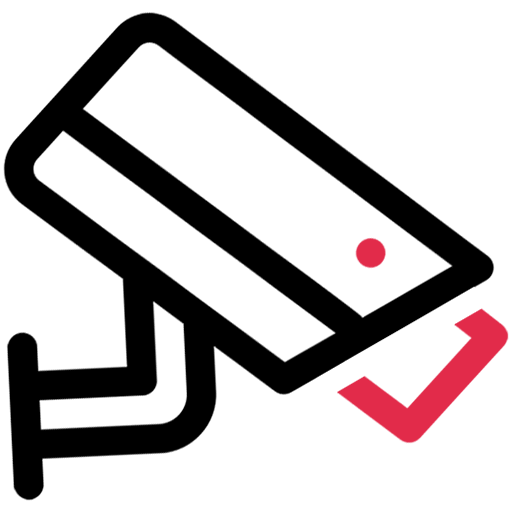 Surveillance System
Having a surveillance system protecting your property increases the safety and value of your home. After a Surveillance assessment, sold separately, an estimate for your installation or upgrade will be submitted to you.

Surveillance Assessment
Surveillance systems will require an initial onsite Survey. The survey fee will be applied towards the cost of the installation. If quote is not accepted only the survey fee will be due.